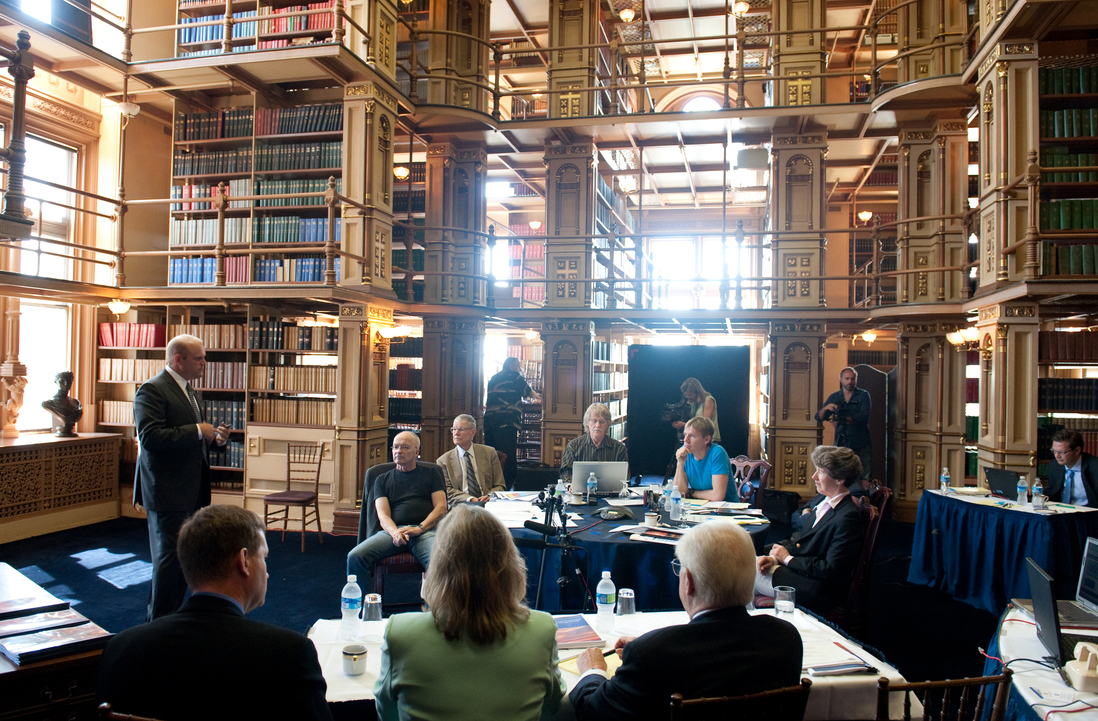 Faculty
Working Across Disciplines
From data analytics to health care, our faculty bring expertise and experience from a variety of industries and academic programs.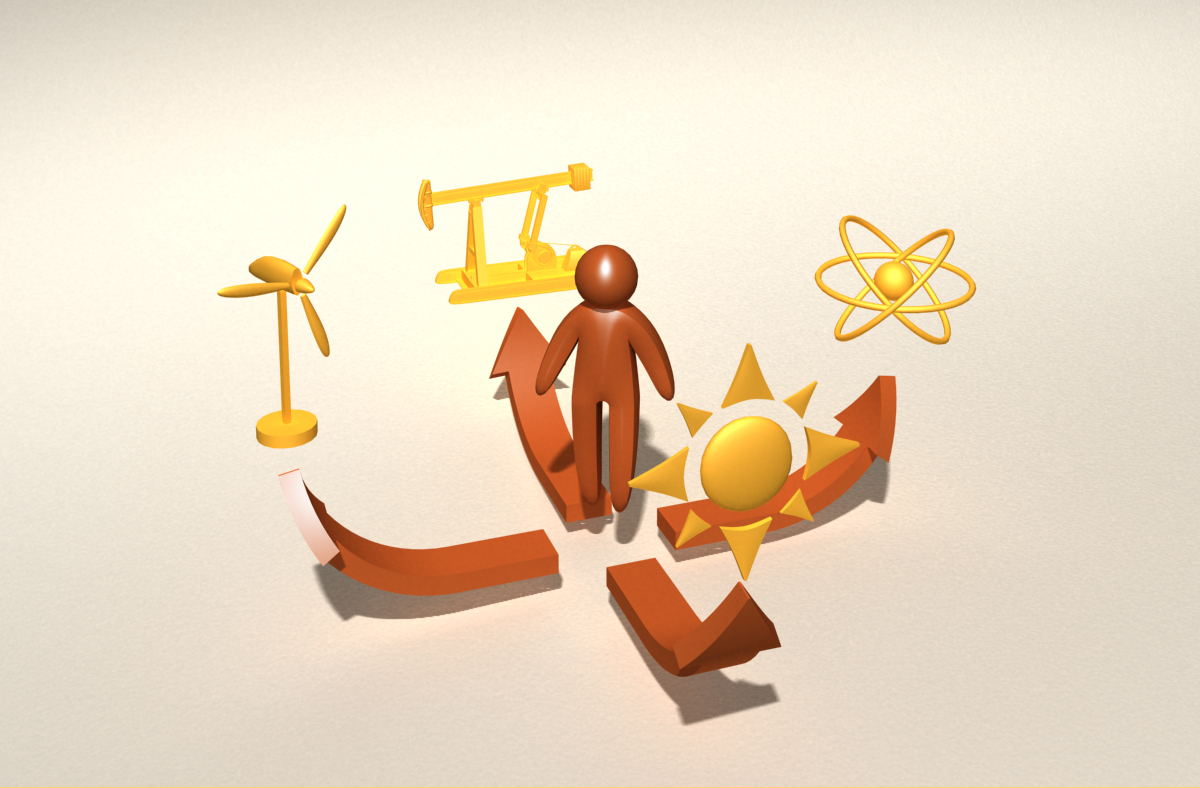 Research
Focus Areas
In Operations Research and Industrial Engineering, we approach our research from two perspectives — methods and applications.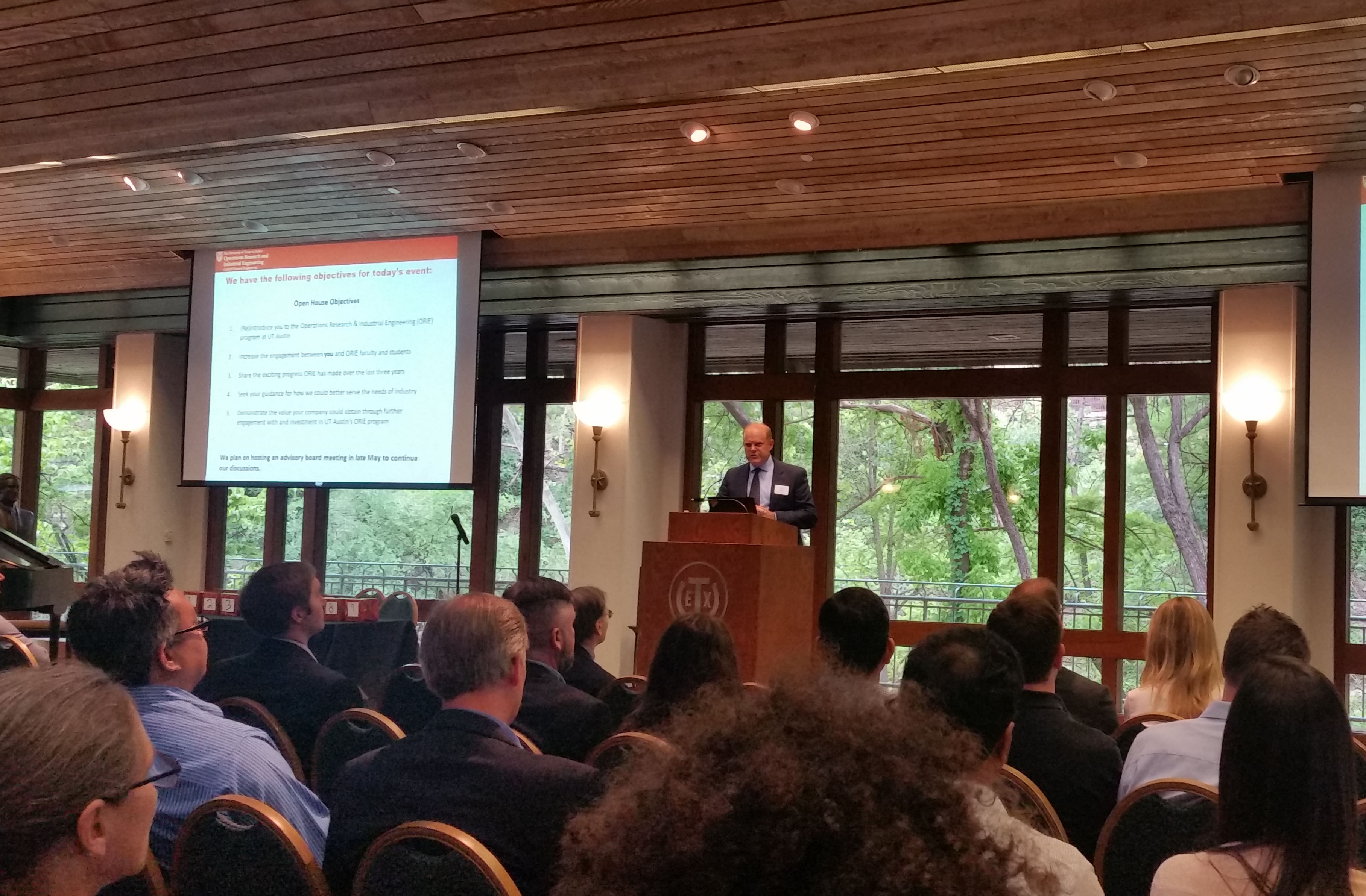 Events
ORIE Open House
From faculty and student research to a new industrial affiliates center, this year's open house showcased all the ORIE program has to offer.